Lee's Heating and Air is proud to be named a Mitsubishi Diamond Dealer and to feature the new state-of-the-art Mitsubishi heat pump systems.
The Mitsubishi heat pump units are mounted on the wall and can be fitted for the heating and cooling needs of virtually any space. These ductless units are designed to provide individual comfort control for every room and have the capability to be programmed to use even less energy when the space is not occupied.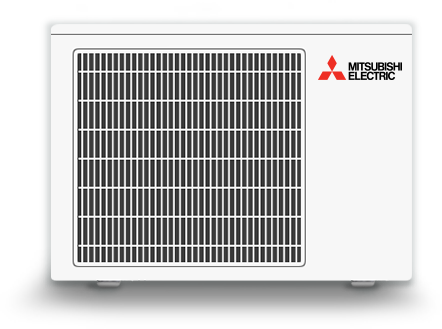 Key Features of Mitsubishi Ductless Heating Systems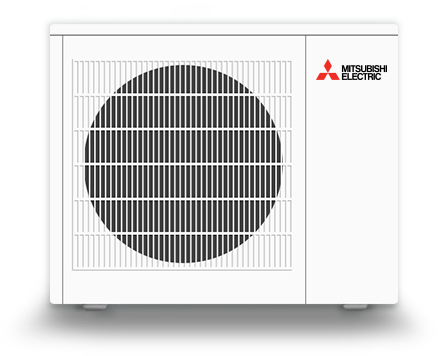 Precise Comfort Control

Automatically adjusts to maintain the temperature you choose.

Multi-layer Filtration

Equipped with multi-stage allergen filtration that removes contaminants from the air.

Sleek Design

The wall-mounted heating system has a sleek design that blends into the environment.

Simple Installation

Wall-mounted units are simple to install and can be placed subtly, high up on a wall.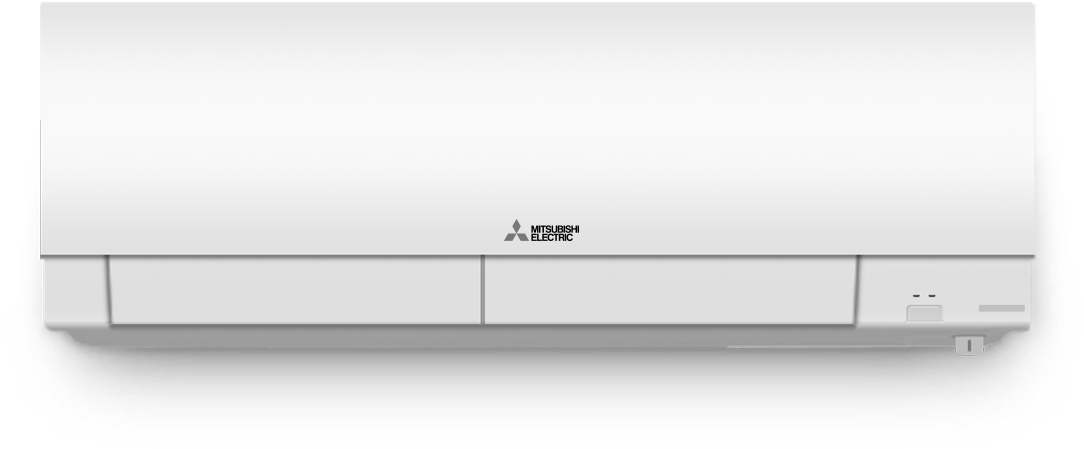 Ductless System Saves Energy and Money
Did you know, Mitsubishi ductless heating systems help save about 30% to 40% off the energy costs?
Zone-Based Heating

Ductless systems use separate indoor and outdoor air handling units. Thus, each system is controlled by its own controller. This gives you the advantage to send less heat in a lesser-used room and vice versa.

Same Unit Deliver Cooling and Heating

If you live in an old home and want to add an energy-efficient unit in your home, a ductless heat pump system is the answer. The same unit delivers cooling and heating when needed. As the system combines two features in one, you have one less thing to worry about.

Improved Indoor Air Quality

Did you know, often times the quality of indoor air can be lower than the quality of outdoor air? With traditional HVAC systems, the air ducts need to be professionally cleaned. However, ductless systems are equipped with multi-stage filters that drastically reduce the number of bacteria, pollen, dust, and allergens in the air.

Easy To Install

Installing a traditional HVAC system can take a long time and disrupts your daily activities. However, ductless systems are far less invasive to install and can be up and running in the shortest time possible.

Better For the Environment

Ductless systems are energy efficient. Moreover, as they follow energy star guidelines, they are far more energy-efficient than the minimum standard set forth by the U.S. federal government.

Also, energy-efficient system means it helps reduce your total carbon output.
Hire Certified Technicians
With the best-certified technicians in the industry, Lee's Heating and Air can repair, maintain and install just about any heating or cooling system, including the latest advancements in heating and cooling systems for your home or office.
The Mitsubishi's line of ductless systems is extremely reliable and efficient and is often used to correct cold or hot spots throughout the home.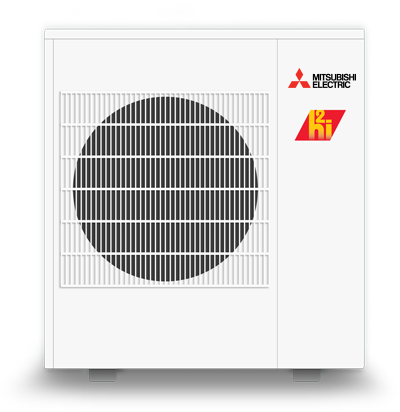 Get in Touch Today!
Lee's has been helping Utah residents for over9 0 years. For a service you can trust, call the experts who care, at Lee's Heating and Air.
Learn more by contacting Lee's Heating and Air today at (801) 467-1561 or just fill out the form to have a member of our friendly service staff give you a call.