When Did You Last Change Your Filter? 
To maintain the health and efficiency of your furnace, it is important that you properly change and maintain your furnace filter.
Many people use the traditional 1" pleated filter but there are better options available.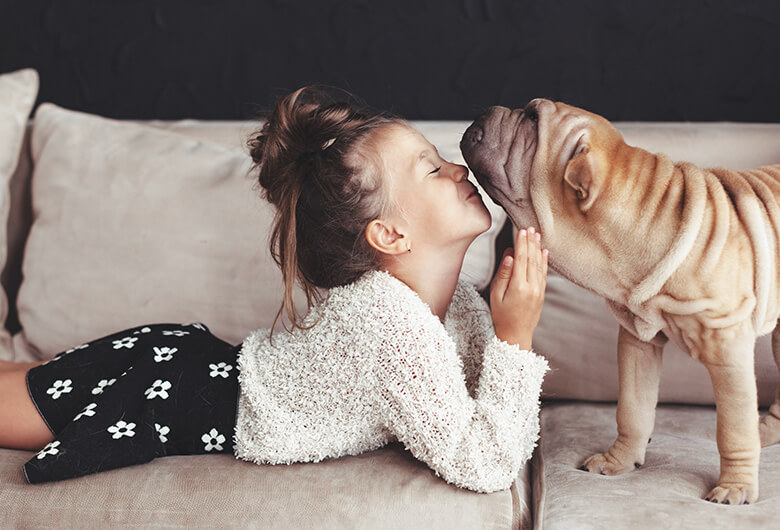 A GOOD CHOICE
Standard Air Filter
Lee's Heating and Air recommends you change your filter at least every 3 months, especially during the summer time.  If you have pets, especially ones that shed, it is even more important that you change your filter regularly.
For proper sizing information or proper replacement instructions, your Lee's technician is happy to assist you with this simple process.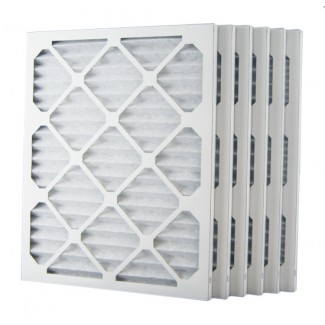 A BETTER CHOICE
4" Media Filter
Many Lee's customers enjoy a better filter, which is a 4" box filter attached to your furnace.  The key benefit is that it is a much better filter and does not need to be changed as often.  Proper filters are extremely important to the health and efficiency of your entire furnace system.
A quality American Standard or other brand furnace is an investment in your home.  Protect your investment with a better filter.  Call and speak to us at Lee's to learn about how to add this better filter system to your furnace.
THE BEST CHOICE
AccuClean Air Filtration System
The AccuClean air filtration system from American Standard is the highest efficiency filtration system on the market.
Remember cleaner air starts with better airflow and American Standard AccuClean helps you achieve just that.
For more than a century, families across America have trusted American Standard Heating & Air Conditioning to keep their homes comfortable. Today, our home comfort systems continue to push the boundaries of efficiency and performance, while still delivering on our proud history of quality, durability, and substantial value. Welcome your family home to a higher standard of comfort.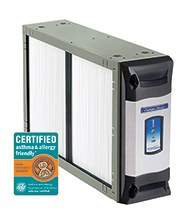 Why You Will Love AccuClean Air Filtration System?
AccuClean whole home air filtration system gives you and your family access to clean and improved air.
AccuClean Air Filtration System:
Catches particles down to 0.1 microns in size

Removes up to 99.98 percent of allergens from the air

Delivers cleaner air

Is eight times more effective than HEPA room appliances

Is equipped with reusable filters that can easily be cleaned by vacuuming

100 times more effective than ionic-type room appliances

Extends the life of your HVAC system by reducing dust and other particles in the air

Is usually operated with no or little noise

Take care of your entire home instead of filtering air in one room
Schedule Your Appointment With the Experts
Lee's provides whole home air filtration system installation and maintenance services throughout the entire Wasatch front, with our main offices in Salt Lake City. We service businesses and residents throughout the Salt Lake City area including Cottonwood Heights, Draper, West Jordan, and in the Sugarhouse area.
To schedule your installation or maintenance appointment or to just get an estimate, call Lee's Heating and Air at (801) 467-1561 or fill out the form and we'll be happy to get in touch with you right away.