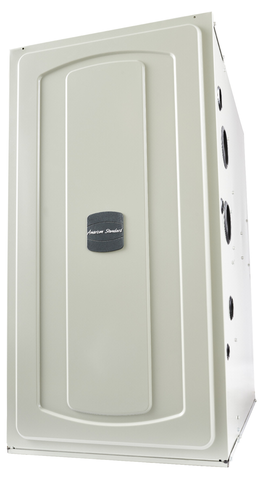 Furnace Repair & Service
There is nothing more annoying than coming back to a cold uncomfortable home. Get your furnace repaired today.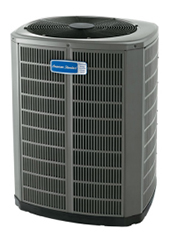 Furnace Installation
We help customers choose the right furnace according to their home. Let the technicians handle the work and do it right the first time.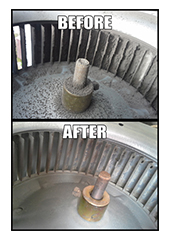 Preventive Maintnance
HVAC preventive maintenance services help keep your HVAC system up and running without any surprise breakdown in the middle of the night.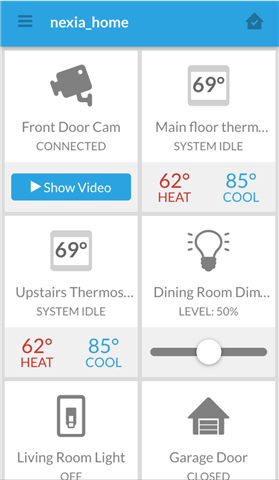 Home Automation
Home automation lets you control the entertainment system, lighting, climate, and appliances. Is your home a smart home yet?
AC Repair & Maintenance
Without regular AC repair and maintenance services, your HVAC system will lose its efficiency steadily over the years. Don't let that happen!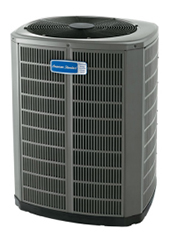 AC Installation
Looking forward to getting a new Ac installed in your home? Lee's has been helping Utah residents for over 90 years.
Duct Cleaning
Hire the best-certified duct cleaning technicians in the industry to keep your home and family safe and comfortable.
Air Filtration
Lee's provides whole home air filtration system installation and maintenance services throughout the entire Wasatch front, with our main offices in Salt Lake City.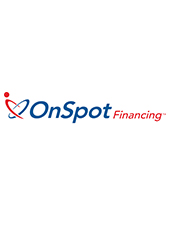 Financing
Looking for payment options? Special financing available with approved credit. Lee's offers financing options to help customers buy now and pay over time.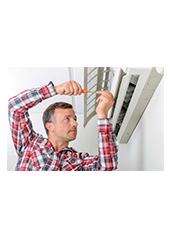 Light Commercial HVAC
Looking forward to getting your hands on light commercial HVAC system to keep your office space cool and comfortable. We can help!
Get service help and expert opinions from Lee's.