Furnaces
Since 1930, we have been providing Utah residential and commercial owners with reliable heating air conditioning services.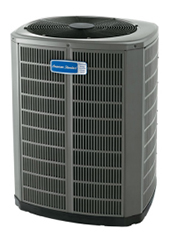 Air Conditioners
We are American Standard Customer Care Dealers serving Utah home and commercial owners with high quality HVAC conditioners.
Reverse Osmosis System
Reverse osmosis water system gives you access to clean and great tasting water on demand. Get one installed by the professionals.
Mitsubishi Ductless
Hypervac systems are the best equipment available for duct cleaning services. Let us clean your home of pollutants and improve the indoor air quality.
Soft Water Systems
Hard water stains can let you down in front of your family and friends. Installed a soft water system to enjoy a clean home and utensils.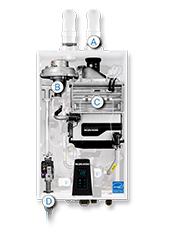 Water Heaters
We make it easy for homeowners to save money and time by getting their water heater installed by professionals.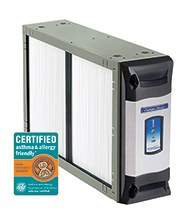 Air Filters
The AccuClean air filtration system from American Standard is the highest efficiency filtration system on the market.
Air Purifiers
Improve the indoor air quality by investing your money in high quality air purifiers. Buy an air purifier today.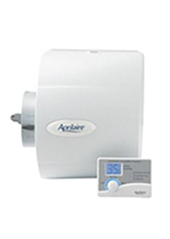 Humidifiers
Do you suffer from asthma? A humidifier can help keep the air moist and prevent dryness that may escalate asthmatic attacks.
Get product help and expert opinions from Lee's.