Products
Whether you are looking to replace your current Furnace or Air Conditioner with a newer and more efficient model, add a humidifier or filtrations system to improve your indoor air quality, or even home automation to make your daily routine more convenient and safe, Lee's Heating and Air has the right product to enhance your home and life.
Why Choose HVAC Unit?
Imagine coming home after a hectic winter day. What is the first thing you want after coming back home? A comfortable ambiance with the right temperature, right? HVAC system helps regulate the home temperature and circulate filtered air inside the room. So no matter what the outside temperature is, you will always have comfortable temperature inside.
Why Choose a Humidifier?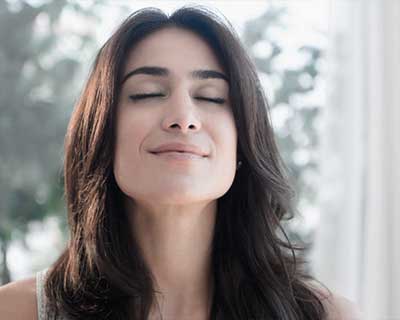 Winters can make the indoor air can very dry and a humidifier helps add moisture to the air. Indoor humidity level during winters must be 30% to 40%, but heating indoors makes the air even drier. This can lead to a sinus attack, itchy skin, and dry eyes. A humidifier soothes dried, itchy, cracked skin by adding moisture to the air.
Get Clean And Pure Water
When you open a tap, do you get impure, water loaded with minerals, lead, rotten-egg-like smell and foul taste? If so, it's time to get clean, pure water right out of the faucet by installing a water filter system. A water filter removes odor, foul taste, minerals, lead, and other contaminants to give you clean and pure water.
Being one of only three American Standard Customer Care dealers in the state and a Mitsubishi Diamond Dealer, we have access to exclusive pricing. Our relationship with our suppliers makes it so that we are able to pass savings and discounts directly on to you.
We proudly install American Standard heating and cooling systems as well and Mitsubishi ductless mini-split systems. Systems are available to suit every home or business's needs and price range. Let one of our trained comfort advisors discuss your needs and help you pick the system that's right for you.