Heating and Air Conditioning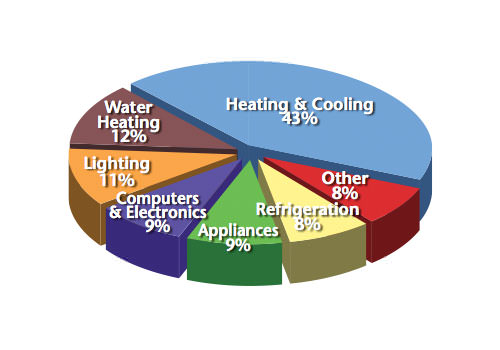 Lee's Heating and Air Conditioning in Salt Lake City calls themselves the "Experts Who Care" and in fact have built their entire business model and reputation around this ideal. Company owner Tony Oakman stated recently "Lee's was built on the ideals of providing quality service and that is why such a large part of our business is repeat customers"
Your heating and air is serious business and requires a high level of experience from well educated and trained pro's who understand how to combine the plumbing, electrical, and furnace operations in order to provide a quality job for you. Lee's has been in business since 1930 and won several service awards including most recently being named the American Standard 2014 Dealer of the Year.
Right now, take advantage of Lee's early bird furnace tune up for just $59, which includes a detailed 17-point inspection and not only helps insure you meet all of the Questar Gas requirements against carbon monoxide leaks, but also will insure that your heating system is working at peak efficiency throughout the winter. One of the most overlooked cost savings is having your home heating system last for many years rather than having to replace your system sooner than necessary. Proper maintenance will extend the life of your furnace.
To schedule your appointment now, or if you have any questions about your home or commercial heating and air conditioning, call lee's now at (801) 747-LEES (5337) or just fill out the form on the right to have us get in contact with you right away.