Heating and Air Conditioning Installation & Replacement
Think it's time to install a new air conditioner ? We are just a phone call away.
If your system is old and you are ready for an upgrade, or if you decide you don't want to keep paying for repairs or maybe the repair cost is such that it makes sense to replace your equipment, our skilled comfort advisors will discuss various available options and help you choose a system with all the features and in the price range that suits you.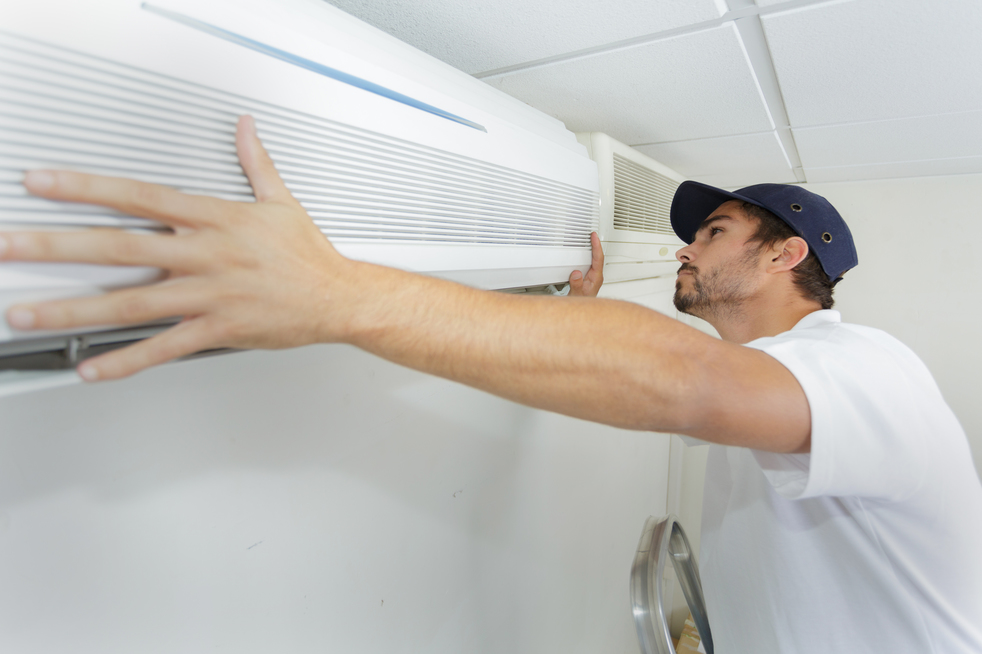 Inefficient Furnace Are Costly
Older furnace not only cost you money for repair and maintenance but also increases your energy bills.
If:
You have noticed an increase in your energy bills for the past few months

Your home is becoming less comfortable

You are spending hundreds of dollars on HVAC maintenance

The furnace is making strange sounds
It's time to get a new heating and air conditioning system. The expert technicians at Lee's Heating and Air, work with you to find the best HVAC system for your home and budget requirements. We won't suggest a one-size-fits-all system; rather, take your requirements in accounts when recommending a reliable, energy-efficient system for your home.
Save Money With New Central Air Conditioner Installation
While a new HVAC system is a huge investment, it will save money in the long run. Here are a few things to consider before the central air conditioner installation.
Find the right-sized HVAC system for your home

A properly installed HVAC system works to its maximum efficiency

Professionals heating and air conditioning installation is important

Regular HVAC maintenance is important to keep the system in good working condition
Install New Air Conditioner
Expert HVAC technicians at Lee's help you find the best system according to your needs and budget. From sizing, installing and getting the system up and running, we do it all. Our HVAC installation services include but are not limited to:
Assess your residential system needs

Guide you to select the right HVAC system based on your needs

Advice in determining which model will work best for your home

Calculate the usages to determine proper sizing of the system

Installation of the HVAC system by expert and skilled technicians

Advice on how to maintain the system
Hire The HVAC Experts
Not all HVAC contractors are the same. Whenever you need HVAC services, you can always count on Lee's Heating and Air. We provide 24-hour emergency service. So whenever you need us, we are just a phone call away.
We provide a written estimate before any work begins, and guarantee that the sizing is appropriate for your home and the installation is done correctly and to code. We can often complete the heating installation the next day and in many cases, we can begin HVAC installation the same day.
Schedule your expert service today. Give us a call at (801) 467-1561 or fill in the form and we will get back to you.