Furnace Repair is a Necessity
The last thing you want is to be scrambling for an emergency furnace repair in the middle of a freezing cold night in the dead of winter.
Lee's Heating and Air will be there and is on call when you need us, but the easiest way to ensure that you won't need our emergency services is to schedule a quick and low-cost tune-up service to have your furnace checked for any problems before the cold weather strikes.
Is your Furnace Malfunctioning?
Here are four things that you should check if your furnace is malfunctioning.
Furnace Filter

A clogged furnace filter can cause the furnace to overheat and stop working. Make sure the furnace filter is clean.

Thermostat Settings

Make sure your programmable thermostat is positioned on "heat". In case the thermostat is not positioned on heat, it won't signal the furnace to start.

Furnace Switch

The furnace switch should be in up or on position for the furnace to work properly. If the switch is turned off, the furnace won't get started.

Circuit Breaker

If your furnace is malfunctioning, the furnace's breaker may have tripped. Reset the breaker if it is in the middle or off position.
Lee's Professionals have the know-how and expertise to get the job done to perfection in the first time. Your HVAC system may have malfunctioned because it is not serviced regularly. Call the experts to reduce pricy repairs in the future.
Trusted Furnace Repair Service Provider in Utah
Lee's Heating and Air is one of Utah's most trusted names as we have been serving residents and businesses for over 90 years.
Lee's is a certified American Standard dealer and in fact, was named as the American Standard dealer of the year for the western United States region for 8 consecutive years (2012- 2019). This says a great deal about the knowledgeable team of certified technicians we have on our staff and it speaks volumes about the way we treat our customers and the service you can expect.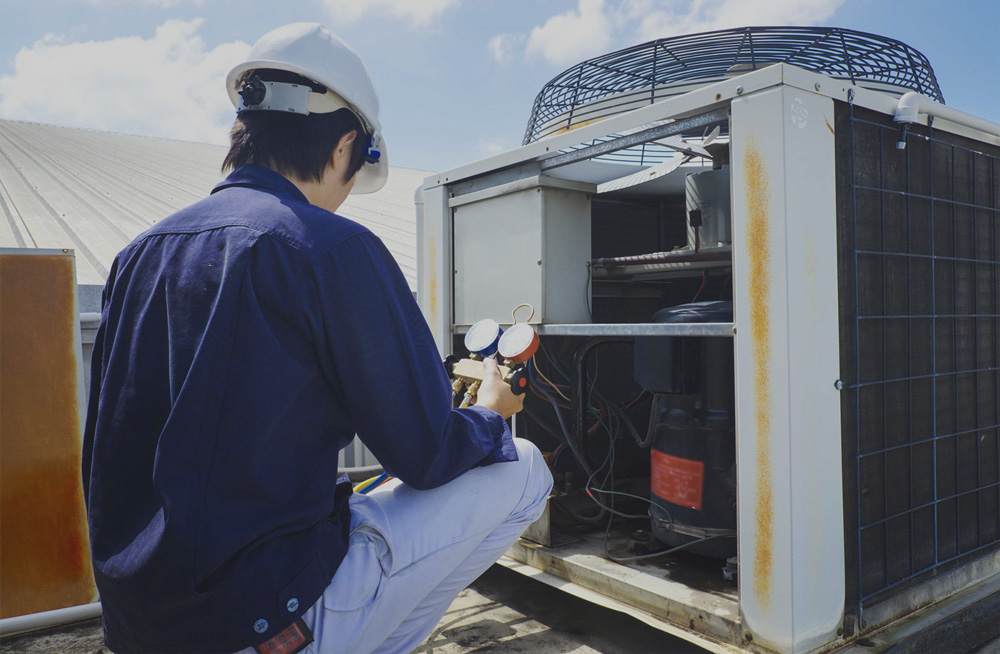 American Standard Product Dealer
Lee's is proud to wear the American Standard shield as American Standard products are top-rated for customer satisfaction and quality.
However, Lee's service experts are trained to service all makes and models and can work on virtually any furnace or heating system. Lee's always has affordable pricing and prides itself on quality workmanship.
Offering Services For More Than Nine Decades
Lee's Heating and Air services the greater Salt Lake City area, including Murray, Sandy, Draper, South Jordan, and Taylorsville. We also service outside of the valley including Davis County, Utah County, Tooele and Park City.
Are you looking for Furnace Repair Service in Salt Lake City? Stop running around as you have landed just at the right place to get the best services ever.
Call us to schedule a tune-up and furnace repair in Salt Lake City today to avoid a bigger and extensive repair later.
You can reach our friendly staff at (801) 467-1561 or just fill out the form and we will get in contact with you right away.